Results 1 – 2 of 2
Page 1 of 1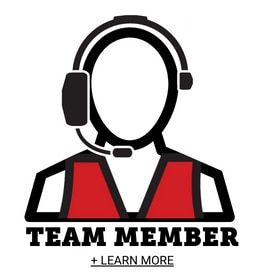 Team Member
As a Customer Solutions Team Member at Tractor Supply Company, you will strive to make our customers' day by providing legendary service as you solve problems during phone and email conversations. We believe in teamwork, so you will be empowered to identify creative solutions to customer challenges, but we will be there to support you along the way.
+ Click here to view jobs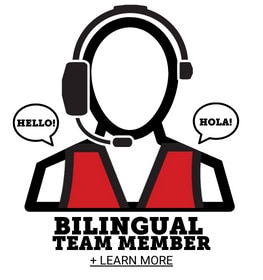 Bilingual Team Member
As a Bilingual Customer Solutions, Team Member it would be your responsibility to answer customer inquires in a call center environment. We are looking for candidates who are dedicated to working hard, having fun and making money while providing legendary service to our customers.
+ Click here to view jobs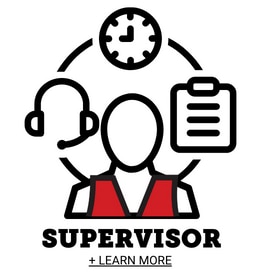 Leadership
The Customer Solutions Center management team oversees the contact center operations and supervises, builds, and empowers the team that provides legendary service in doing whatever it takes to provide a solution for the customer. This position is responsible for the execution of the Customer Solutions Center strategic vision and contributes to the team's long-term integrated roadmap and initiates/recommends strategic initiatives and continuous improvement.
+ Click here to view jobs