DISTRIBUTION CENTER
Keeping a business like Tractor Supply Company fully stocked is no small task. Behind the scenes, we rely on our Distribution Centers to make sure we have the latest products for our customers, and plenty of them. That's why we continue to invest in and grow each of our strategically located centers around the country.
DC Team Member
The DC Team Member is responsible for performing the tasks to receive store inventory and to ship merchandise in an accurate, secure, productive, and safe way. Core responsibilities involve verifying inventory count and moving merchandise to its proper locations, picking orders for shipment, and ensuring job assignments are completed accurately and free of damage.
+ Click here to view jobs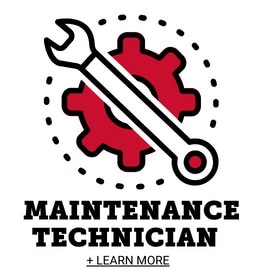 Maintenance Technician
The Maintenance Technician is valuable in the DC as they will perform maintenance tasks as assigned to repair, replace, upgrade, and maintain mechanical, electrical, and power devices and components for preventive and routine maintenance of all the DC's equipment and systems. This position is specialized in the maintenance and repair of powered conveyor systems, electric fork truck equipment, and building equipment and systems.
+ Click here to view jobs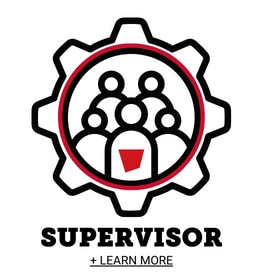 Supervisor
The DC Supervisor is a people leader who manages daily operations in a dynamic and fast-paced environment. Core responsibilities involve achieving daily workload and performance objectives while demonstrating a commitment to teamwork, development, and Team Member engagement. DC Supervisors focus on continuous improvement of performance and processes in the areas of safety, productivity quality, and service to stores and customers.
+ Click here to view jobs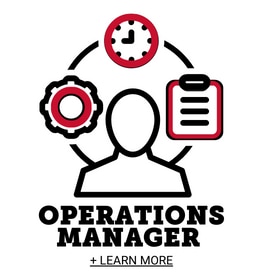 Operations Manager
The Operations Manager is responsible for directing the daily activities of the DC. This includes ensuring that there is proper utilization of space, equipment and manpower. This key asset will check productivity, safety, security, housekeeping, and more.
+ Click here to view jobs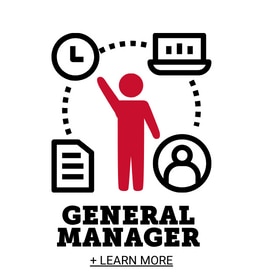 General Manager
This position is responsible for the overall performance of the DC with planning, organizing, directing, and controlling inbound and outbound processes to and from the DC. The Assistant GM is accountable for achieving company and personal goals in regard to cost controls, productivity, and quality in the building. General Managers will be communicating with all levels of management keeping them apprised of the status of operations as needed.
+ Click here to view jobs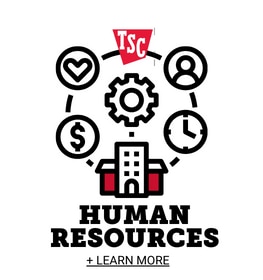 Human Resources
The Human Resources department enables our Team Members to demonstrate Tractor Supply's Values through developmental programs; reward and recognition; and human resources tools, processes, and policies. With a relentless focus on equipping our Team Members for success, the HR department strives to give Team Members the opportunity to focus on our Mission of Working Hard, Having Fun and Making Money!
+ Click here to view jobs
Results 1 – 25 of 25
Page 1 of 1
Search results for "". Page 1 of 1, Results 1 to 25 of 25
Title
Location
Department
Brand
Results 1 – 25 of 25
Page 1 of 1